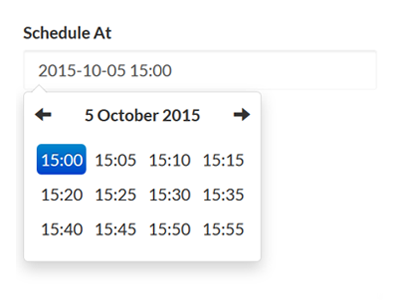 Schedule your campaigns to start at a specific date and hour, to maximize the campaing's impact.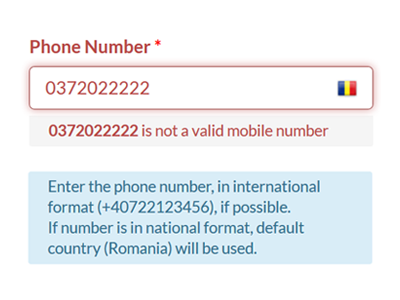 All phone numbers are automatically validated, first to be a mobile number and second to be from an Allowed country.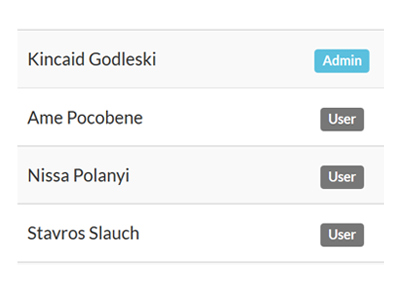 Add users and assign specific roles, allowing them to send SMS messages and campaings without interfering with your System setup.